The Elements Collection 
A collection
dedicated
to
help save our world
and
make you look beautiful
. 15 eyeshadows with our
amazing three formulas
; pressed matte pigments, shimmers and glitters you can create
any
look you want!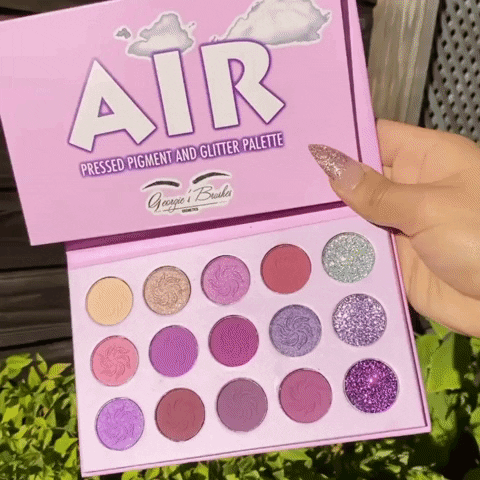 Climate change is a real thing and is showing its effects already; hurricanes, earthquakes, extinct species, wild fires, etc. have been hitting our earth with more intensity in the last few years. With this collection we intend to donate part of the sales to an organization dedicated to preserve our environment. 
Part of the packaging of this collection was made out of recycled materials. 


PRE-ORDER: Due to high demand on this product we have ran out of stock. We're currently producing more units of this gorgeous palette; this palette is expected to start shipping on March 1st. ❤️

Please place a separate order with any other products as any order with a "PRE-ORDER" item won't ship until all item are available.